High school girls sneak out of school at 4am to report sexual abuse to police
CLOSE to 150 girls from Monte Cassino Girls High School in Mashonaland East on Friday sneaked out of school and walked over 6km in soaking rain to the nearest police station where they reported sexual abuse by their teachers, among other complaints.
The girls also complained of corporal punishment, a substandard food menu as well as verbal abuse by teachers who include nuns from the Roman Catholic Church which runs the school.
The complaints sheet also included claims that pupils who did not pay for holiday lessons were being punished during the normal course of the term.
The girls walked 6km to the police station, the ZBC reported.
Macheke police invited officials from the district education office to address the pupils on the non-criminal aspects of their complaints. The officials promised to look into the grievances.
Police also told the pupils that investigators were being sent to the school to look into specific criminal allegations.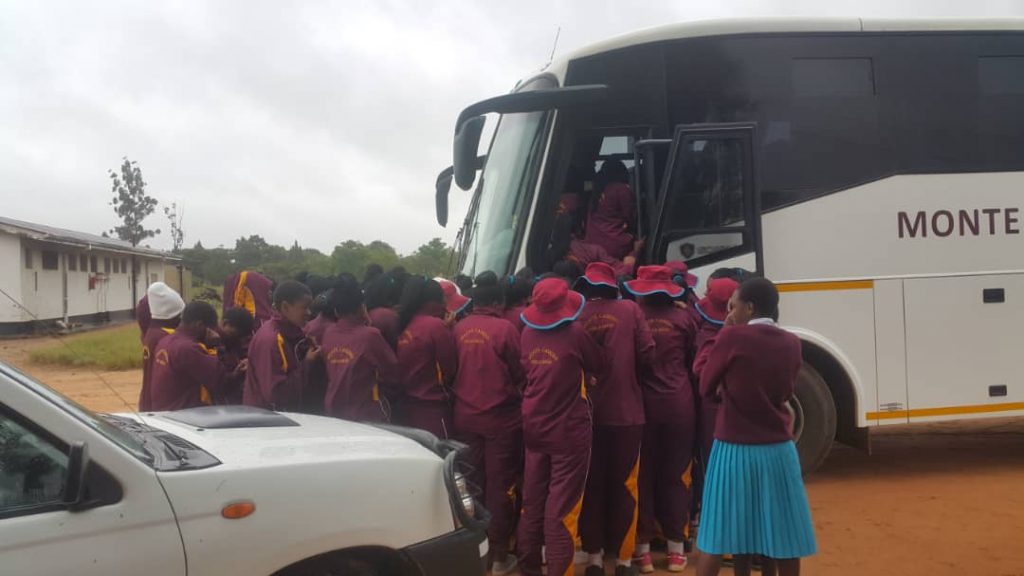 The determined girls numbering about 150 left their school at 4AM, arriving at the police station just before 6AM in an unprecedented demonstration and show of unity.
School authorities sent the school bus to fetch the pupils, who left the police station just after midday, the ZBC reported.
But before they left the police station, they were addressed by officials from the Ministry of Education as well as police officers.
ZOOMZimbabwe also understands the pupils later on had meetings at the school with Education officials, in which all teachers were ordered out.
This is a developing story …